Aug 30 updates brings you some minor updates on the site and anime database as we finished uploading
episodes 1-720 of One Piece
. Compared to our previous encodes that are in 360p, these new videos are in 720p.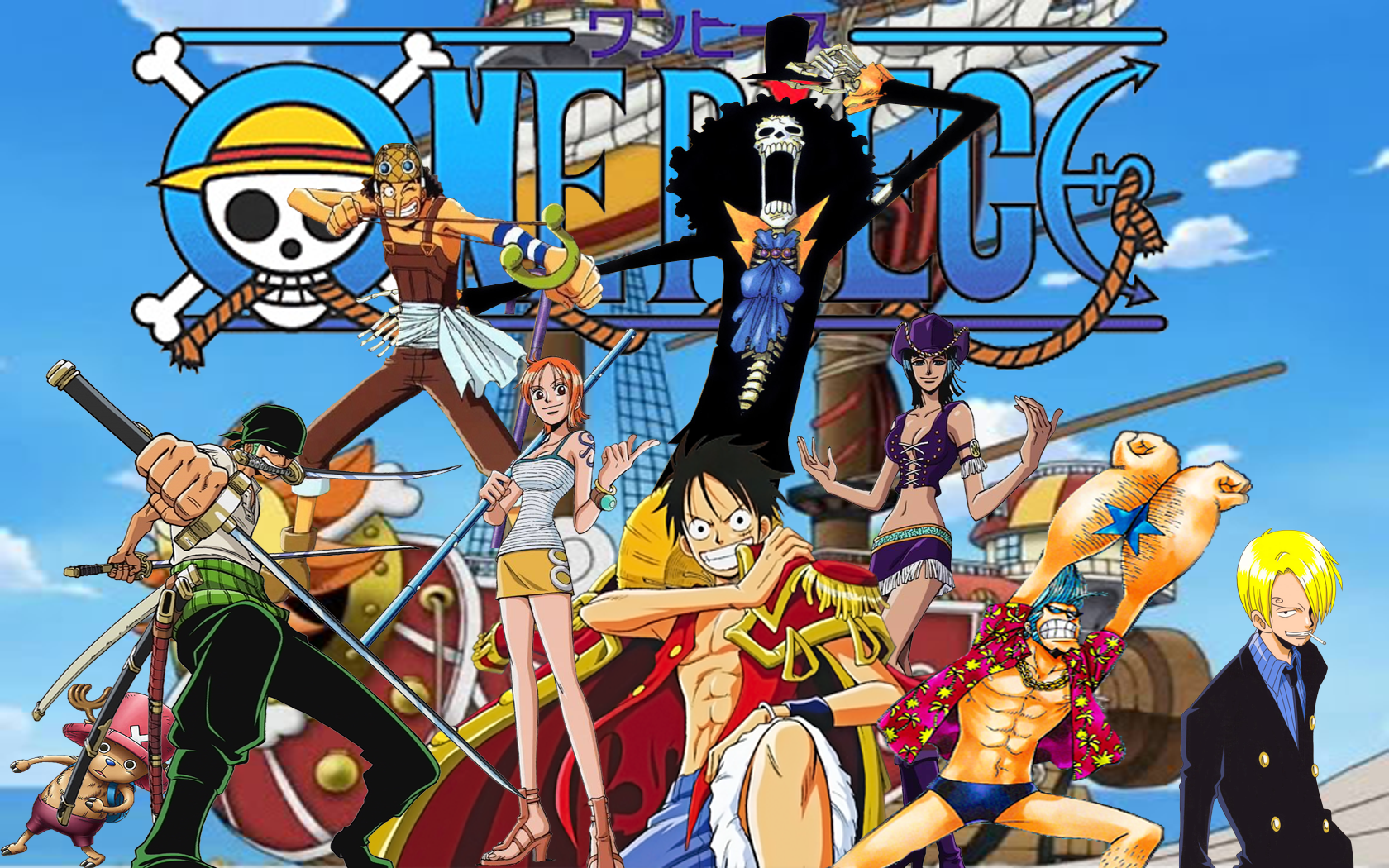 Naruto Shippuuden
was also updated a week ago and now has complete video mirrors in 720p (starting from episode 60 and up).
We are continuously adding more content and bringing up our anime database as to where it was before. In just a month, we managed to at least complete 20% of what we had back then.
In addition, we also added a small button on the episode and anime page to easily share these episodes and anime on Facebook and Twitter.